It should come as little shock that the biggest factory in Detroit, based in the Renaissance Center, belongs to General Motors but this isn't their only plant. How much does it account for in the grand scheme of their manufacturing and just how did GM become such a major player?
Plant Locations:
There are hundreds of factories around the world employing tens of thousands of people. The size of the GM payroll and how widespread it is, could be a reason they're a major player. Let's take a closer look at some of these locations.
In the US:
There are more than 100 facilities in cities across the US, including Arlington and Bay City. Of specific note is the Cadillac. These include assembly plants as well as part stamping plants, propulsion component and battery plants. Most, however, are distribution centers. Still, they're vital parts of the local economies as it gives smaller communities a tie into a global product.
In the internet age it's hard to grasp how difficult it was for a smaller city to bring in big business with international sales. It took something that required a lot of parts and that sold all over the world in high volume. This could be one reason GM is considered a major player.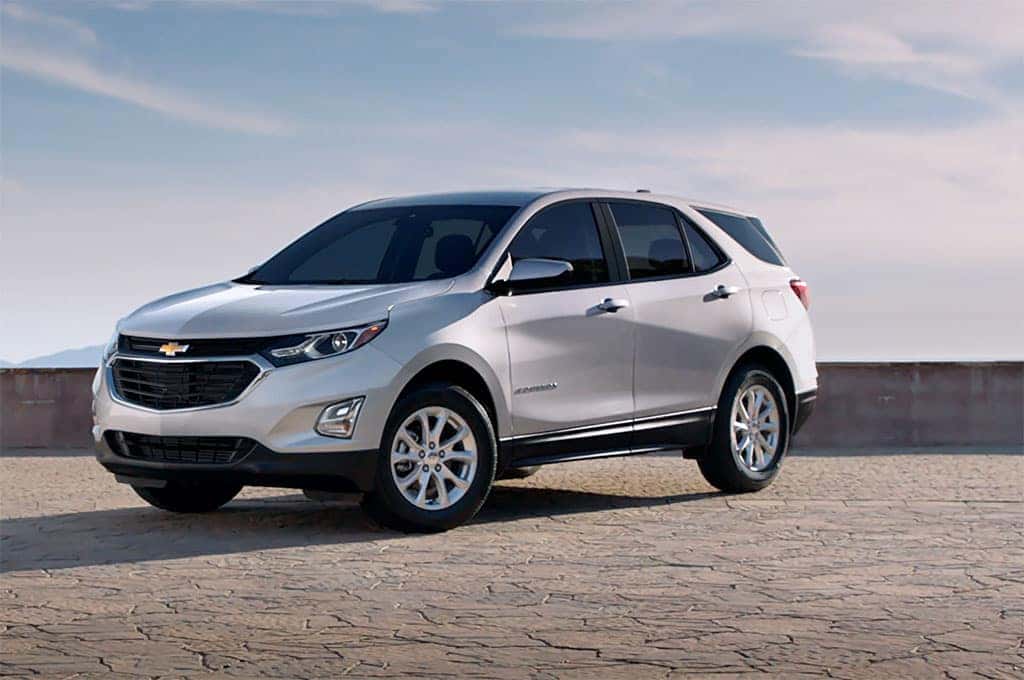 The GM Defence Concord Facility makes vehicles especially for the army. They have a factory in North Carolina which was previously used to make Chevrolets. GM has a long tie with defense contracts which could be another reason they're a major business.
Mexico
There are several factories in Mexico, including the Equinox and the Trax. Vehicles such as the Saab and the Oldsmobile used to be made in Mexico. They also make pickups and various other trucks.
Canada
The link between GM and Canada has a long vintage; all the way back to 1907 when McLaughlin and Buick were contracted to make Buick cars. After successfully making Buicks for several years McLaughlin sold Buick stock in order to obtain a foothold into GM stock. McLaughlin joined GM Detroit, forging a strong link.
The GM's main center is called the Canadian Regional Centre and works with many countries around the world. Although you may hear of some factories closing, such as one in 2017 it still makes cars such as the Chevrolet and the Pontiac.
Brazil
General Motors do Brasil began in 1925. It did final assembly from various parts imported from the US and was based in the city of San Paolo. The first car produced was an Opala, a type of Chevrolet.
One million Opalas were made in Brazil, and it was even used by the Brazilian police as well as the taxi service. The name comes from Opal, a German subsection of GM. The first version was a 4-door sedan and was available in "Especial" (Special) and "Luxo" (Deluxe).
Europe
In Europe the General Motors brand has been less than successful with names such as Opel and Vauxhall not actually capturing the public imagination. People seem to prefer the German cars-those being BMW, Merc and VW. The business was eventually sold to the PSA Group who own such names as Citroen and Peugeot.
This was GM cutting their losses—no real way to hide it – and what a loss. According to official figures the venture eventually lost $39 billion. Only a major player can lose $39 billion and survive.
China
In China things appear so much better with promising sales on Buicks, Chevrolets and Baojun and Wuling. Don't recognize those last two? Don't feel bad they're clearly not available in your market. There are several other vehicles brands Westerners won't recognize.
Wuling originally made very small vans until it joined with GM in 2002 where it began to manufacture small trucks as well.
Baojun was created a few years after Wuling (in 2010) with the goal to create what was known as "farmer's cars." It's first vehicle looked like a cross between a Chevrolet and a Daewoo and the latest vehicle is a MPV – multi-purpose vehicle with seven seats. They have to their name, a number of crossovers, compacts, and electric vehicles. There are so many Baojuns out there that they could have their own article.
If you own a new car in North America, South America or China then the chances are that it's a General Motors vehicle. The magnitude of the company cannot be easily stated.
Editors Note: Here at the Kicker we're working with the descendants of legendary Harley Earl to get a story about the early days of GM. His official story can be seen in the documentary, "Fins," the making of which has tied up our dig into this era of GM (they had the exclusive scoop). But there is more to the story than the film reveals so we'll be coming to you soon with more on the era of GM's hay day.